Regular price
$76.50
Sale price
$59.95
Unit price
per
Sale
Sold out
SKU: GAR117
Weight: 14.0 lb
Product Description

STYLISH PATIO SIDE TABLES

- Looking for that final piece of furniture to add to your indoor or outdoor decor? This H Potter patio accent table is the perfect addition. Designed to fit seamlessly into any home decor, this table can be used for a variety of purposes.

NATURAL SIDE/END TABLE

- Aluminum with zinc silver finish, minor assembly required.

APPROXIMATE DIMENSIONS

- 16" diameter top and table stands 18"H

VERSATILE END TABLES

- Stylish and functional, this table fits any home décor. Use in your living room next to your couch or sofa, in your hallway or entryway, or even as a nightstand in your bedroom. Consider boosting your outdoor decor by adding this table to your patio furniture, your deck, porch, balcony, or terrace to hold drinks and appetizers.

FAQ

Does H Potter do custom work? 

Custom work is not available. Items are only available in the sizes, finishes and colors shown on our website.

Where are H Potter products made? 

H Potter items are manufactured at our partnered factory in India. Glass terrariums are handcrafted in India and China.

Does H Potter offer discounts? 

H Potter does not offer discounts, but we do offer fast, free shipping and exceptional customer service.

Can H Potter provide detailed information about warehouse deals? 

We do not have specific pictures or information regarding each individual warehouse deal item. Warehouse deals are typically customer returns or photo shoot items. We inspect items upon their return to make sure glass is not broken, items have not been used or major components are not missing, this said, items could have dents or dings, hardware may be missing, outer boxes may show wear and tear. It is not feasible to provide specific photos detailing the issues as each individual item would need its own sku identification.

Does H Potter ship outside of the United States? 

H Potter is not offering shipping outside of the lower 48 states.  Duties and shipping charges to other locations are often more expensive than the item itself.

Does H Potter offer replacement parts? 

H Potter does not keep an inventory of replacement parts. If an item arrives and a small part is damaged, please contact us for solutions.

Does H Potter offer replacement glass? 

H Potter does offer replacement glass for lanterns and torches. Please contact H Potter via text at 208-640-4206 if replacement glass items are showing out of stock. When ordering replacement glass for lanterns please note the lantern SKU for which you are requesting the replacement glass

Please use this link to purchase lantern glass.

Please use this link to purchase torch glass.

What is H Potter's return policy? 

Materials & Care 

H Potter side end tables are made with weather resistant aluminum and an application of a high grade clear-coat protective sealer. To add a bit of extra protection to the finish, you might choose to apply a coat or two of clear polyurethane annually to the inside and outside of the table. This can be purchased in a spray can at a hardware type store. You might also choose to apply this protective covering before first use.

Your water may contain minerals, chlorine and/or fluoride which may by unfriendly to the finish on the table tray. Water spilling on the table may affect the finish and/or may cause water stains or water spots. Water sitting may also affect the finish of the table-top.

We choose to clean our tables with a soft, non-abrasive cloth along with water and a small amount of mild dish soap.

If you are using the table outdoors, we recommend inside storage during the winter based on the weather conditions in your area since the table it fairly light weight.

Measurements other images

16 inch diameter and 18 inches in height

.

Our H Potter Indoor Outdoor Patio Accent Side End Table can be used in a variety of ways. Set this end table next to your living room seating and use it for holding a lamp, a drink, or some side table magazines or set it in an empty space next to a window and use it to hold a growing plant. This end table can also be used outdoors and is made from materials that can withstand the outdoor environment. Perfect as a side patio table to hold drinks or appetizers - you'll never run out of uses.
Share
View full details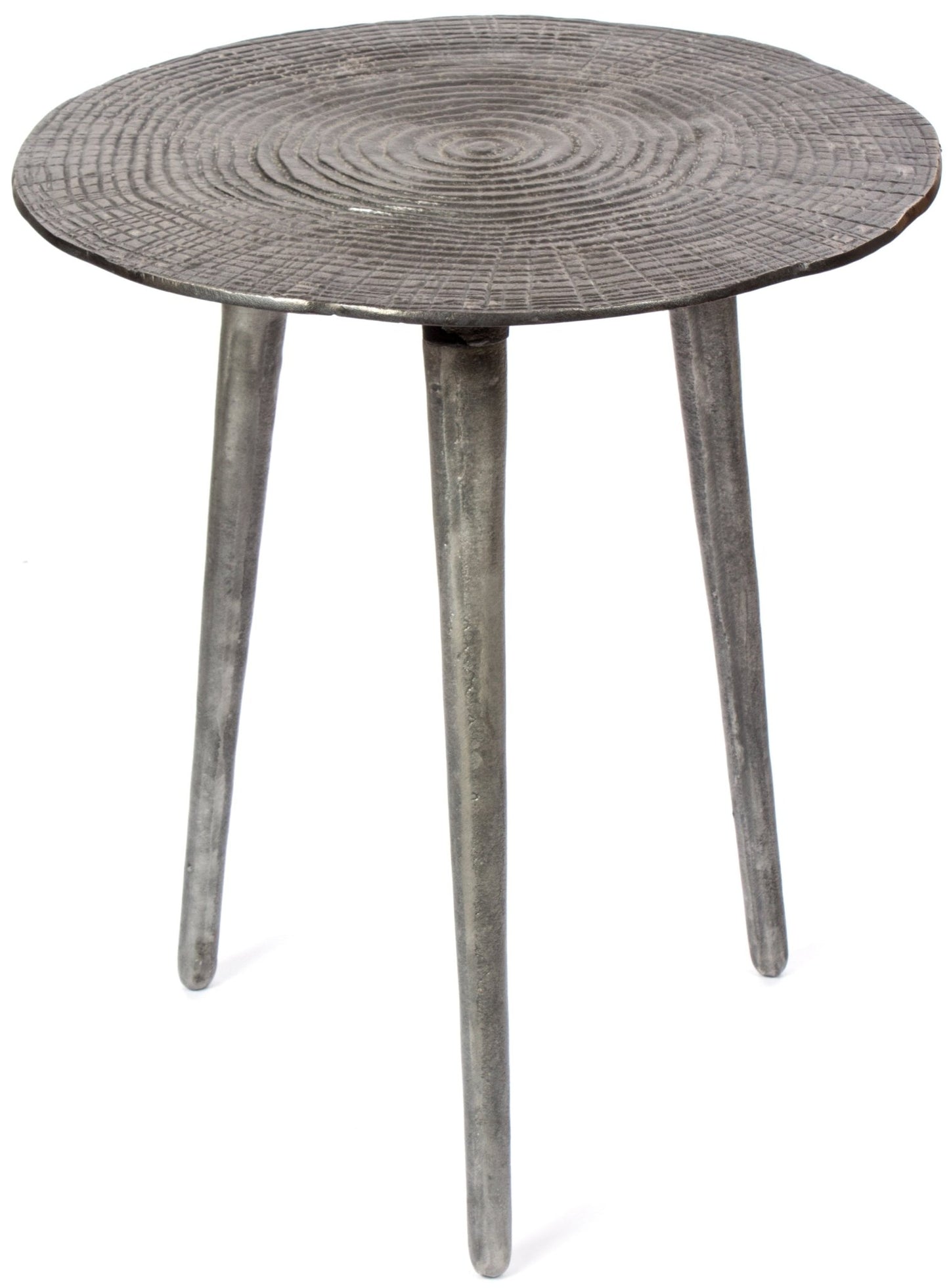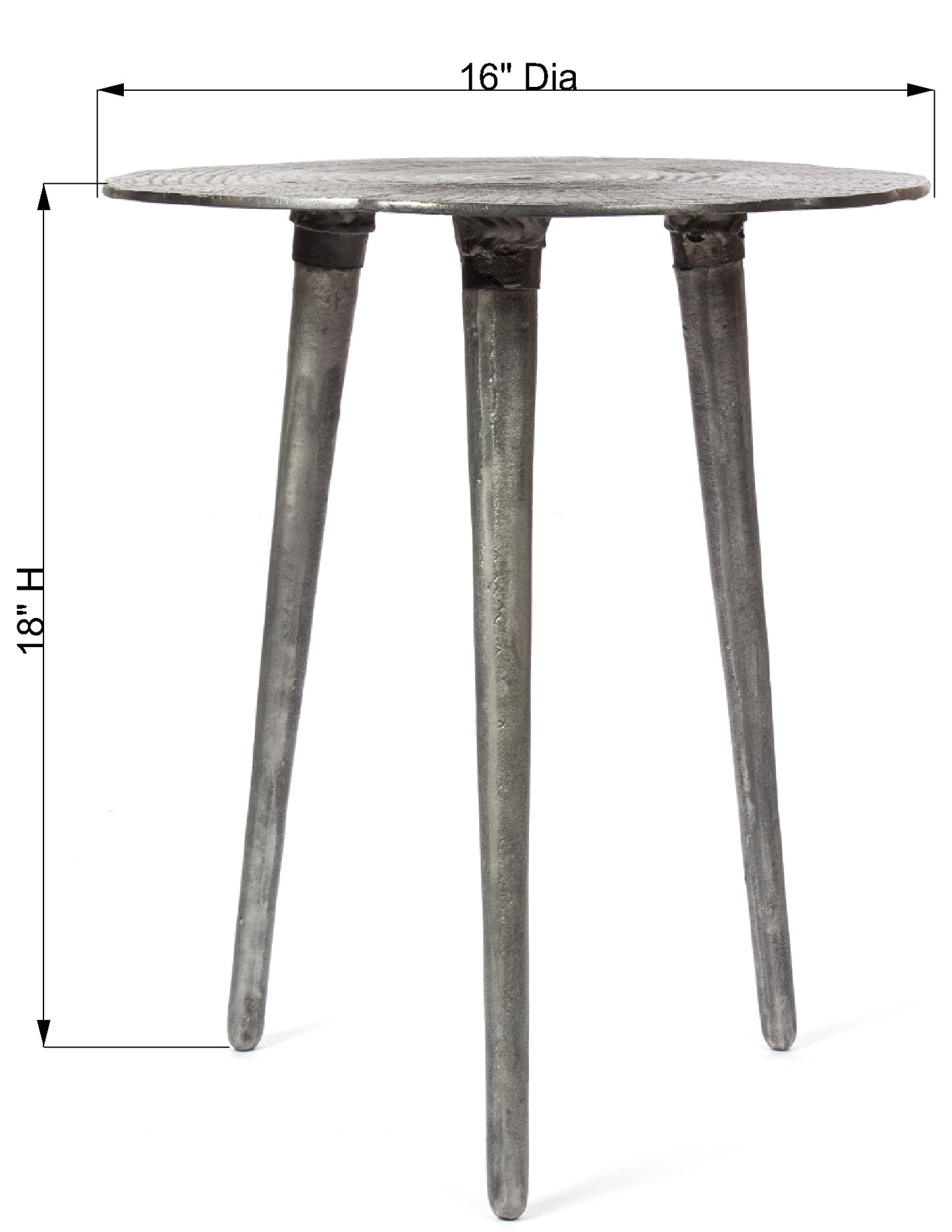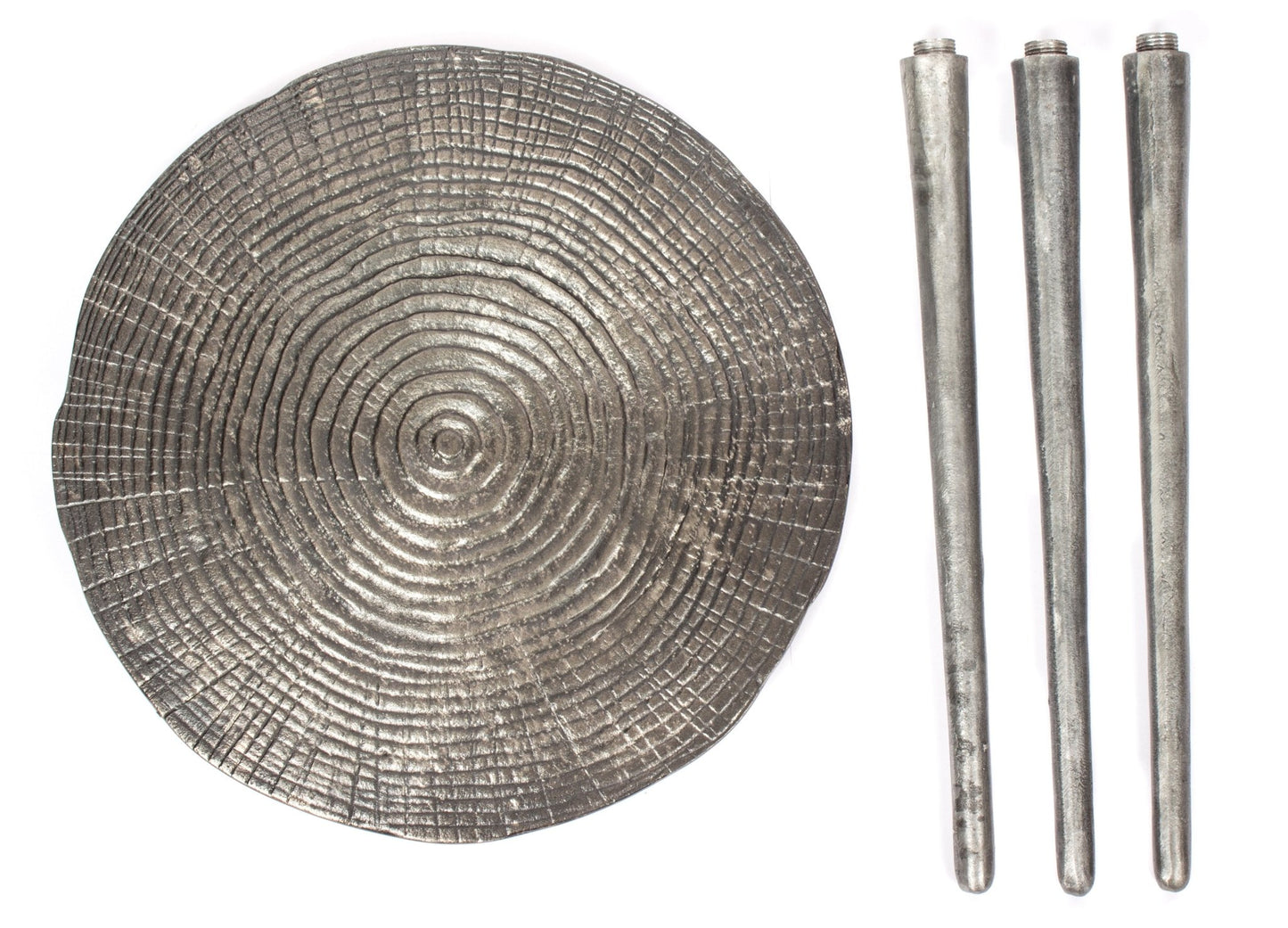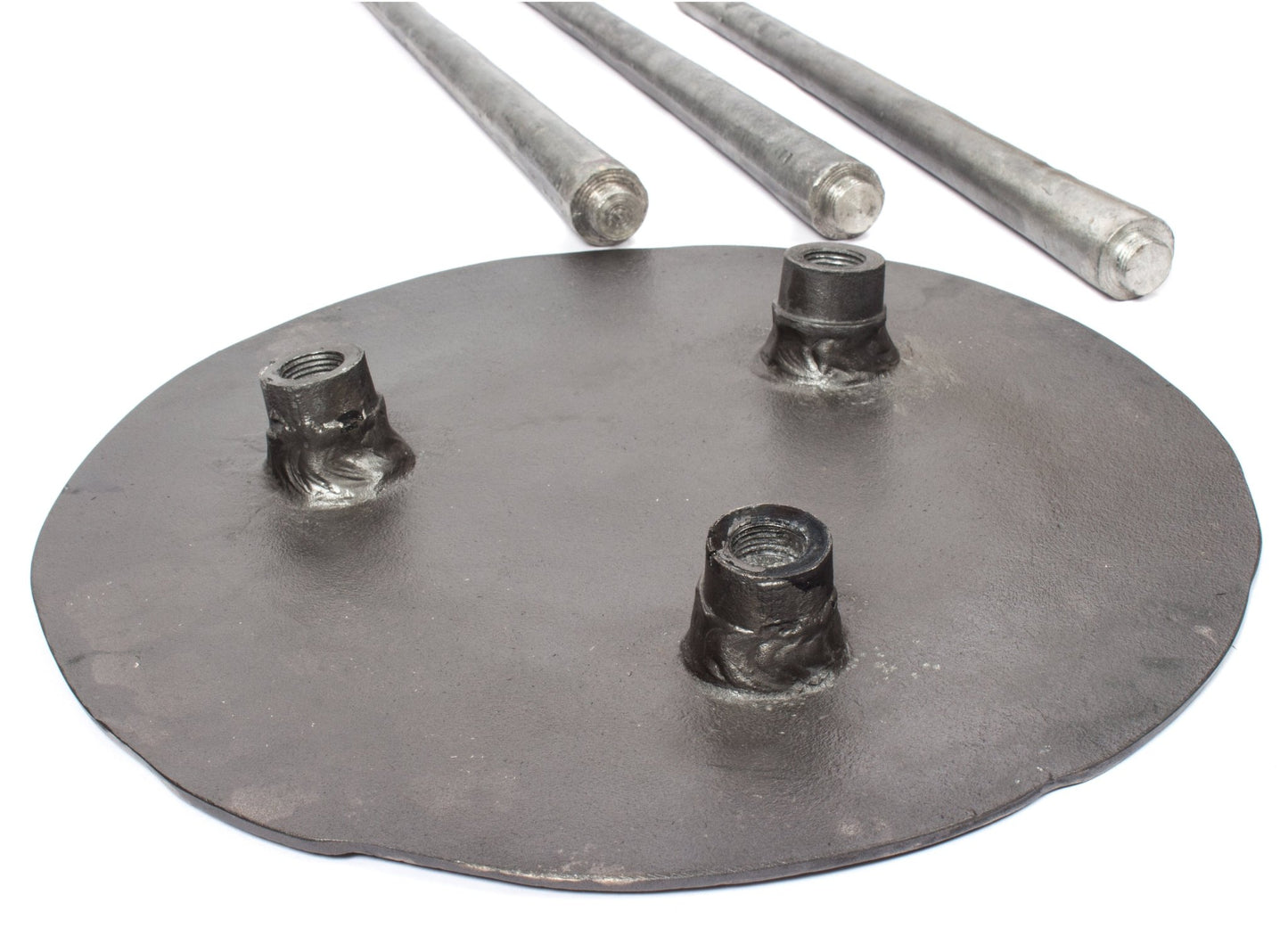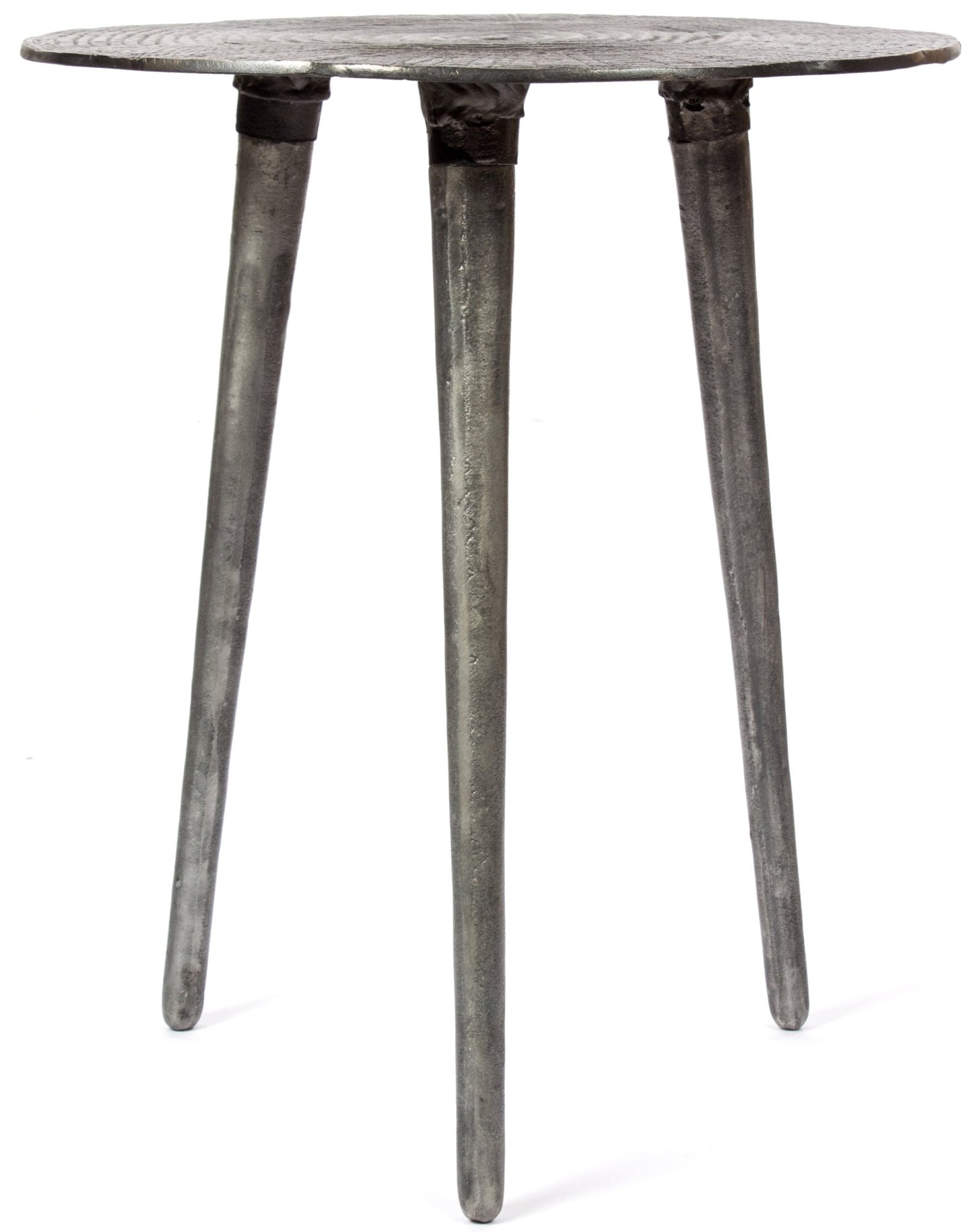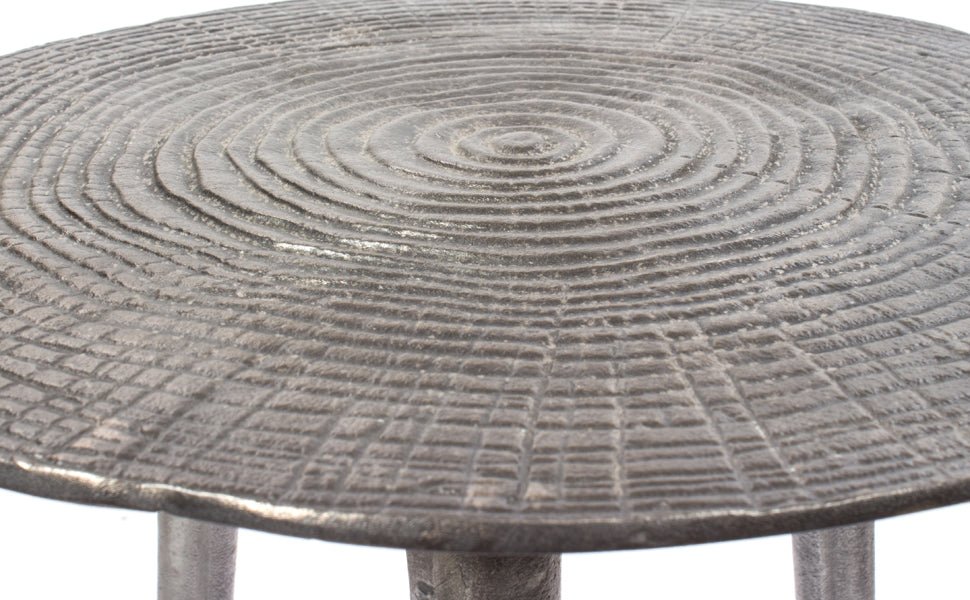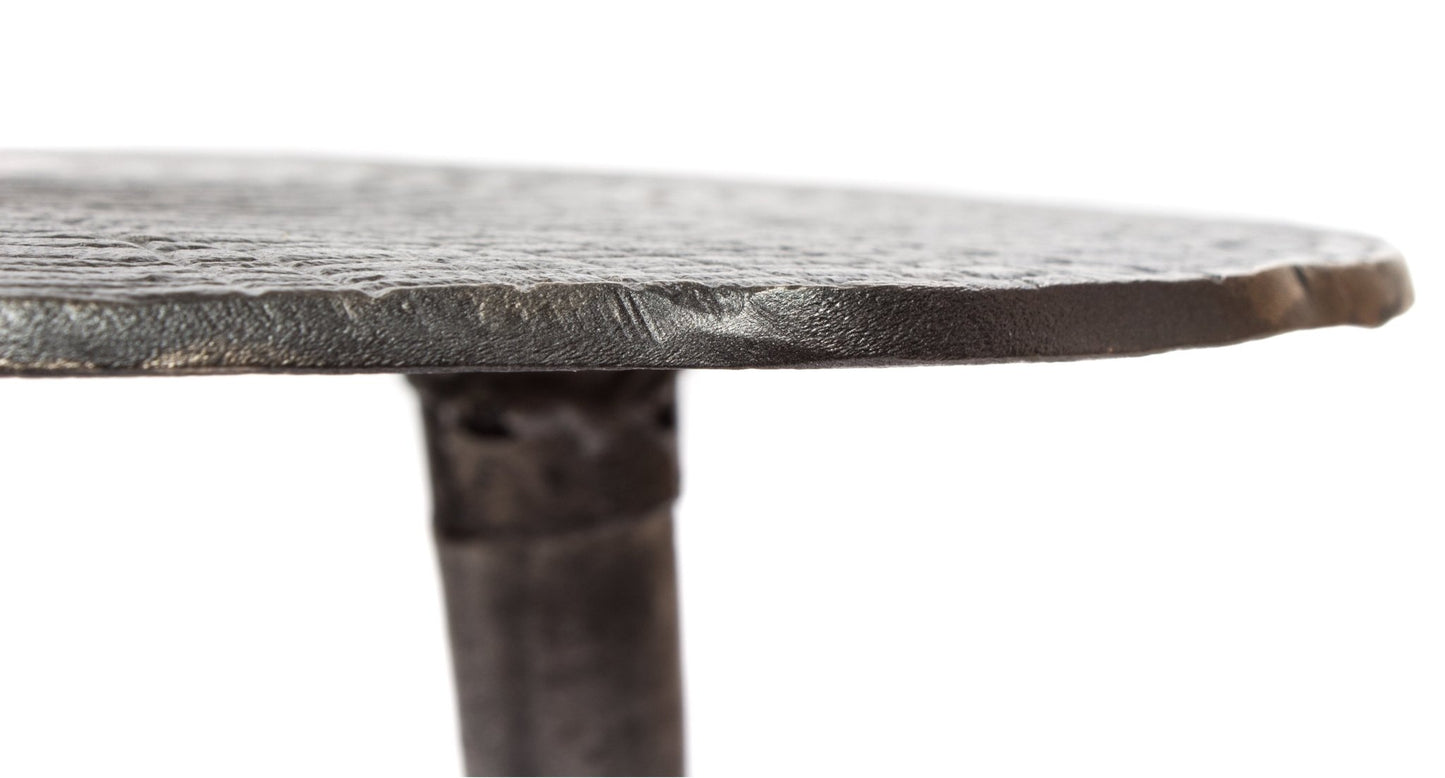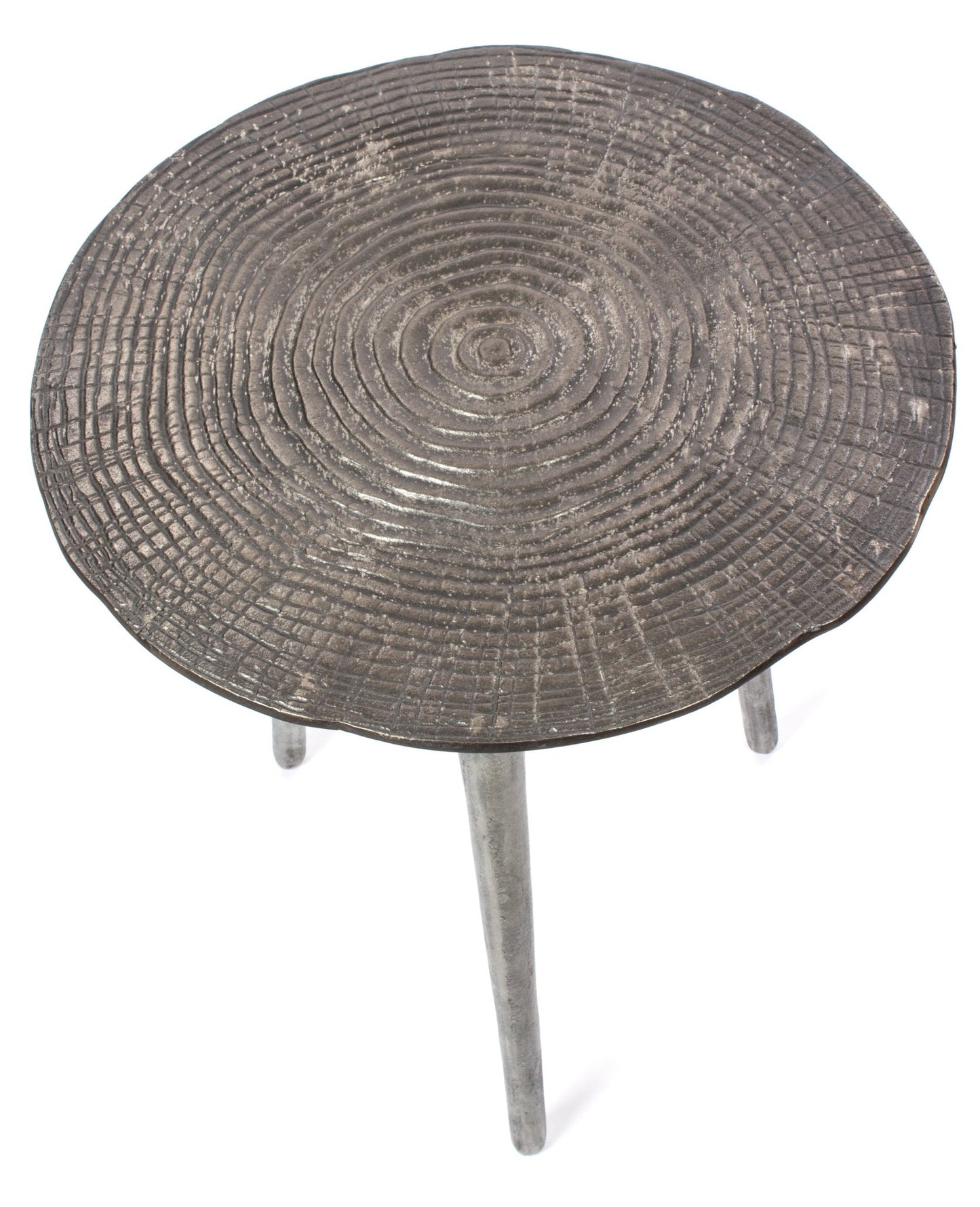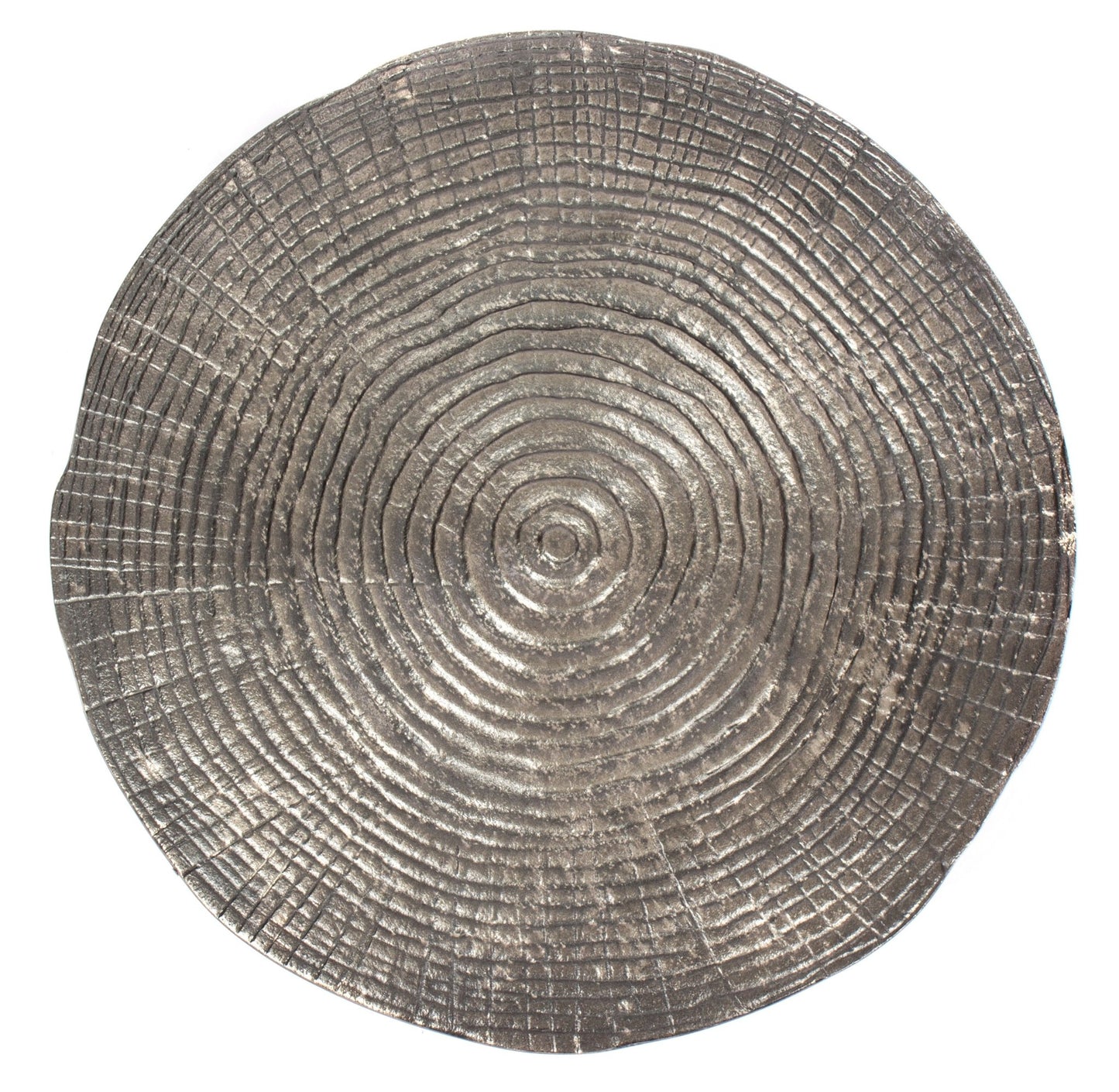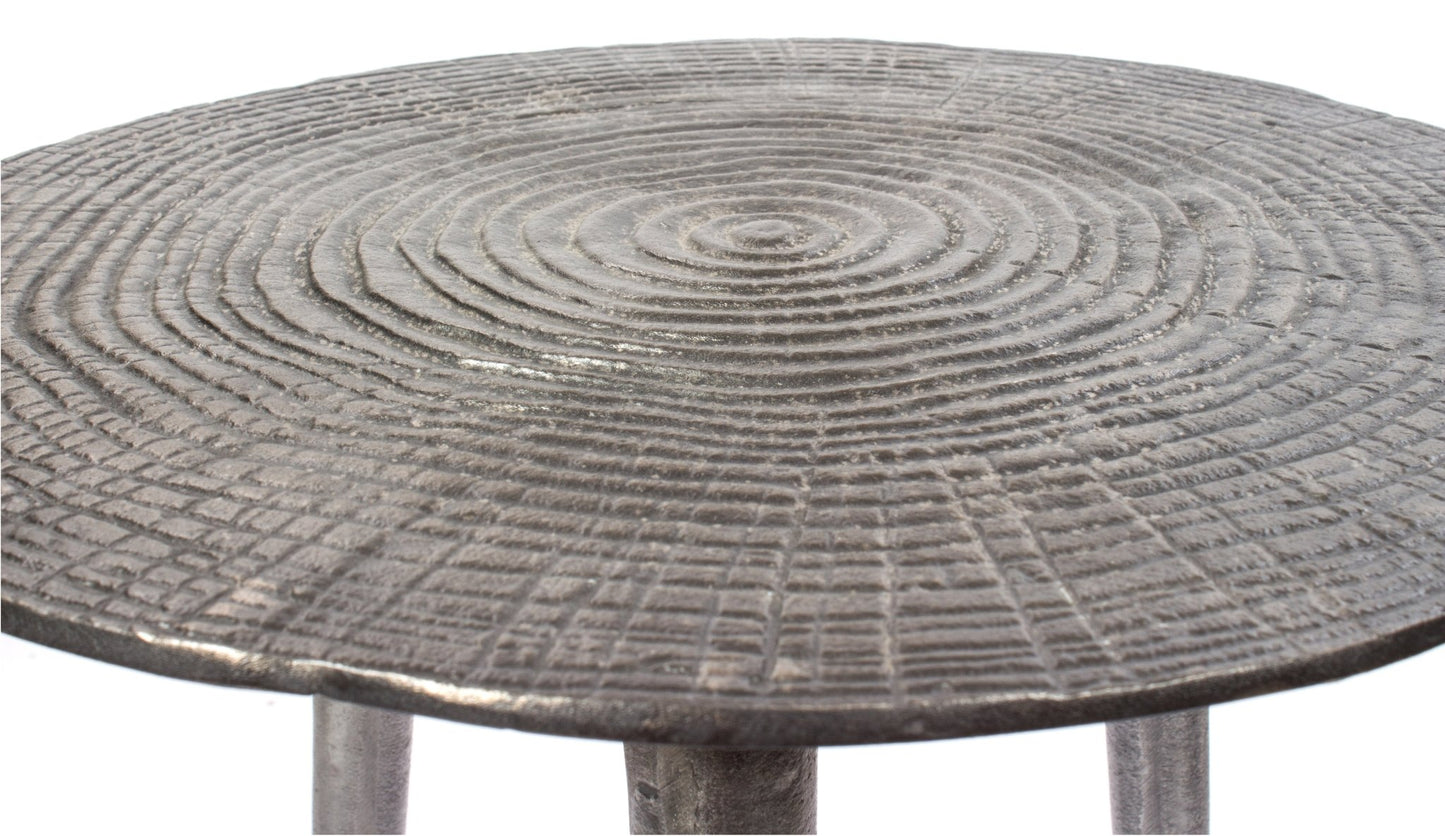 H Potter Indoor Outdoor Patio Accent Side End Table Silver
Regular price
$76.50
Sale price
$59.95
Unit price
per
Sale
Sold out
Add to Cart