Regular price
Sale price
$36.50
Unit price
per
Sale
Sold out
SKU: GAR622
Weight: 4.2 lb
Product Description

Wall Mounting Bracket Set includes 4 trellis brackets. Each bracket comes with 2 lag bolts for anchoring into solid wood, 2 regular bolts & 4 nuts.  

Brackets are approximately: 4" x 2" x 4.5" and metal with charcoal brown powder-coat finish and adjustable from 4 to 6 inches. 


Trending now are trellises being used as Wall Art.  Consider using trellises to cover a brick wall, an outdoor shed, a fence, a pool house, a deck wall, a garage, a patio wall.... your options are endless. Make your city space feel like a green garden sanctuary, give architectural interest to an old garden shed, bring dimension to your deck or patio by installing trellises on the walls of your home.


The wall mounting brackets can be used in a variety of locations. Since all mounting locations/materials are different, if you have concerns about installation, you may want to contact a local contractor to view your particular mounting location and get their opinion of your situation. Brackets will be most effective when drilled into the wall studs. Depending on your situation, you also may consider using a 1x4 or 2x4 painted to match your mounting location color, attach the 1x4 or 2x4 to your studs and then attach the brackets to the 1x4 or 2x4. This can be a DIY project, but you may also consider contacting a local professional to install if you have questions or concerns.

QUALITY BY H POTTER – H Potter has been designing and manufacturing premium quality garden products since 1997. We do not pretend to be the cheapest, but you get what you pay for. With stunning craftsmanship and backed by great customer service, we're proud to say our garden products are built to last.

Installation Instructions

H Potter Wall Bracket Installation Instructions:

 

Included Parts:


Your wall bracket set should include 4 pre-assembled brackets with these included parts:

●  4 "L" shaped brackets

●  4 "T" shaped mounting plates

●  8 small bolts

●  16 nuts

●  8 large bolts*

Important Tools:

●  Drill with drill bit (to make pilot holes)

●  Wrench and/or socket wrench to tighten nuts & bolts

●  Stud finder**

*included bolts should not be used to attach trellises to brick or stone surfaces

**not required for installation

Installation:

Start by determining where you want to hang your trellis. Due to the heavy duty nature of many of H Potter's trellises we strongly advise against only attaching the bracket to any type of wood or plastic side wall. Using a stud finder, locate the vertical studs in the wall, typically studs will range anywhere from 16 to 24 inches apart in an average wall.

 

Now that you know where you want to hang your trellis, mark four points where you will drill pilot holes to attach the bottom two "T" shaped mounting plates. Make sure that the mounting plates are completely level before drilling pilot holes. Now that your bottom two mounting plates are level secure them to your wall with 2 of the larger lag bolts per plate, make sure the bolts are tightened adequately and the mounting plates are firmly secured before continuing.

Once you have placed and secured the bottom two mounting brackets determine where to place the next two mounting plates. To mount the top two "T" shaped plates use the same process for mounting the bottom two plates, simply mark the point, level the plates, drill the pilot holes and firmly attach the brackets to your wall. If you have purchased one of H Potter's scroll trellis attaching these top two brackets may be slightly more difficult as you will need to find a level spot for the bracket to support.

With the mounting plates attached to your wall, take the "L" shaped bracket piece, nuts and remaining smaller bolts. Use one set of nuts and bolts to attach the "L" shaped bracket to the mounting bracket through the slot in each piece.

Secure the trellis at a satisfactory distance from your wall with the adjustable slot. Finally set the trellis on the brackets. Take the final set of nuts and bolts, and slide them against the trellis so it is snugly pinned between the "L" shape of the bracket and the bolt. Tighten to keep the trellis firmly in place.

Finally step back and admire your quality wall mounted H Potter trellis!

Questions? Call or Text: 208-640-4206 for fast and reliable customer service.
Share
View full details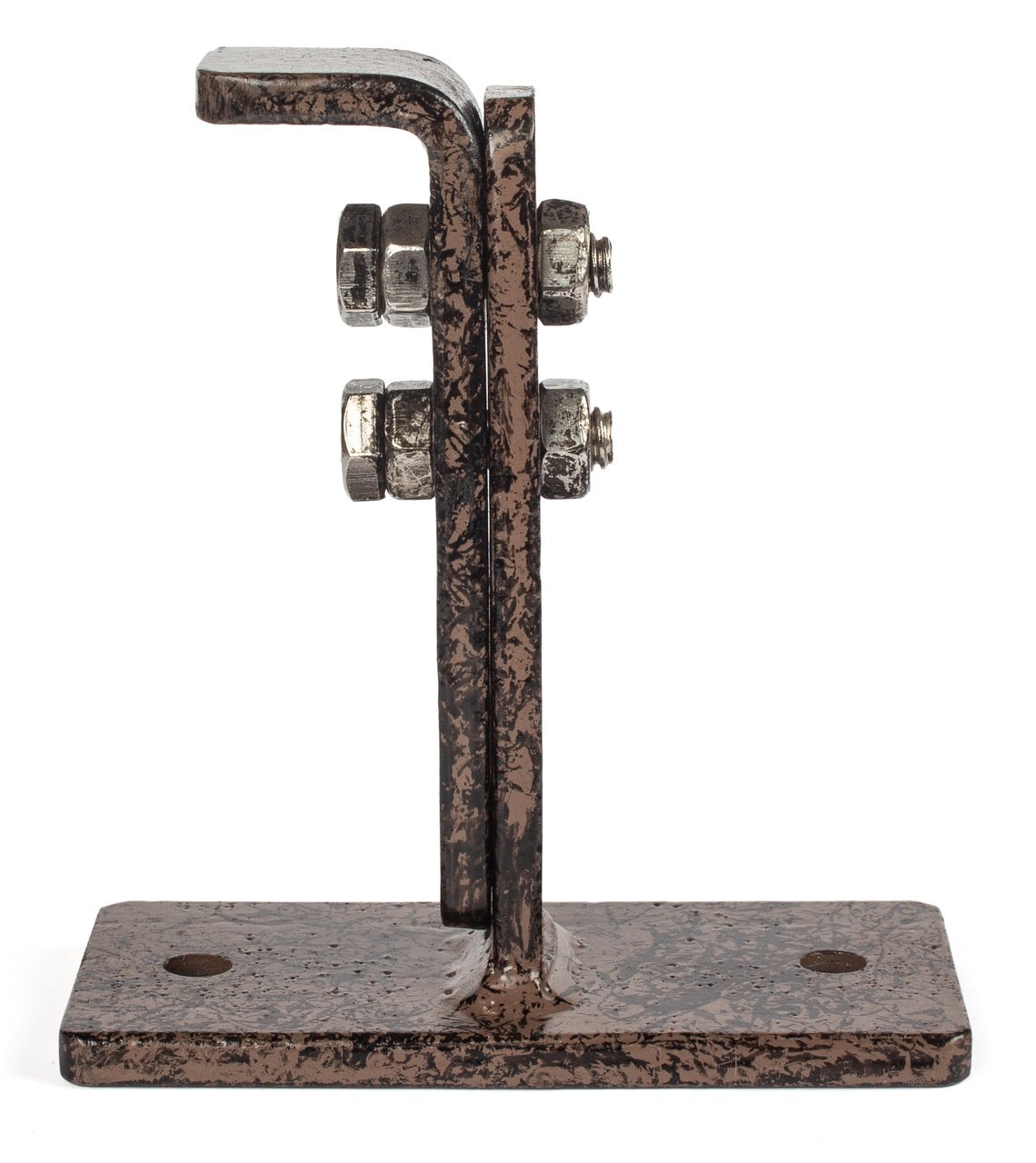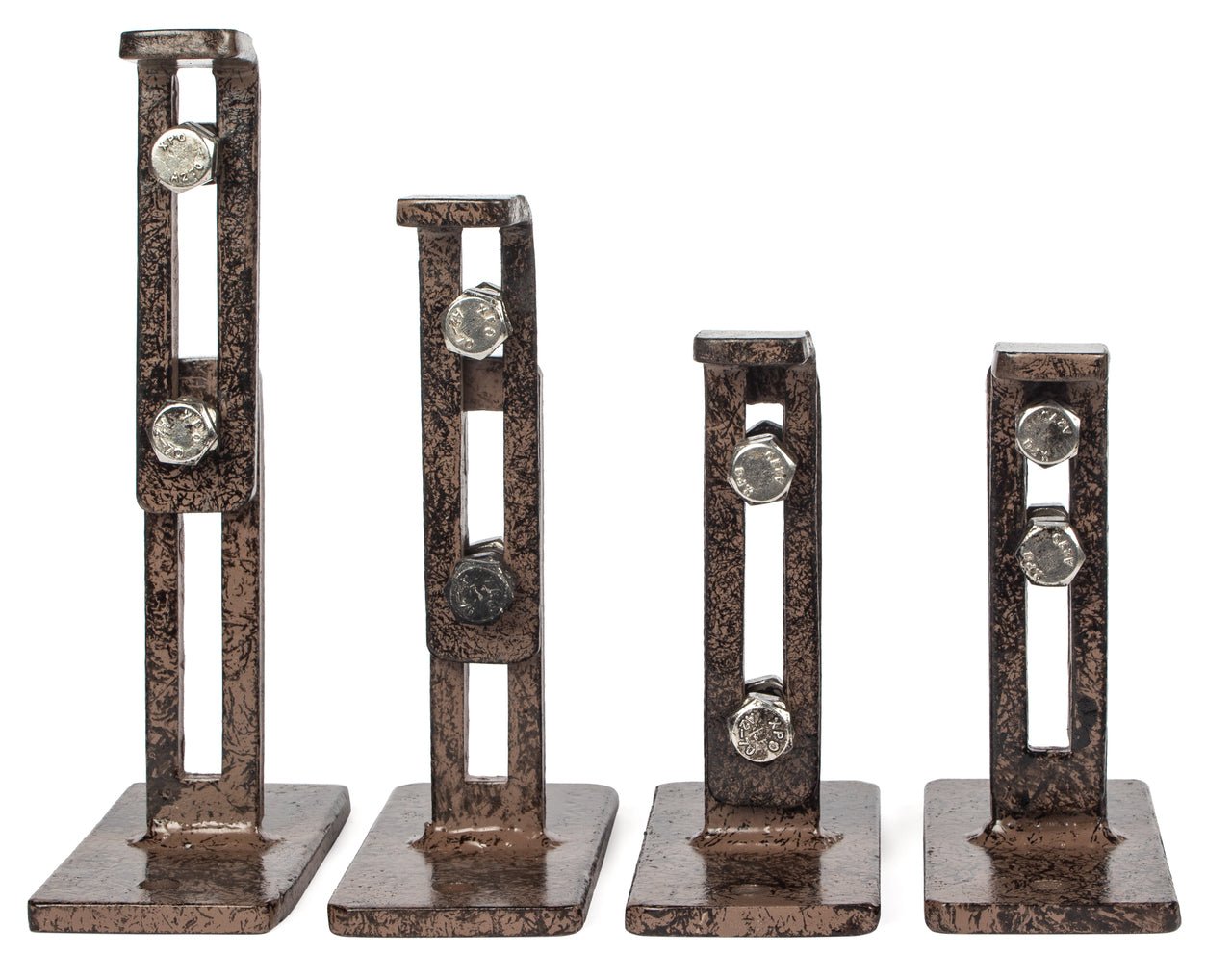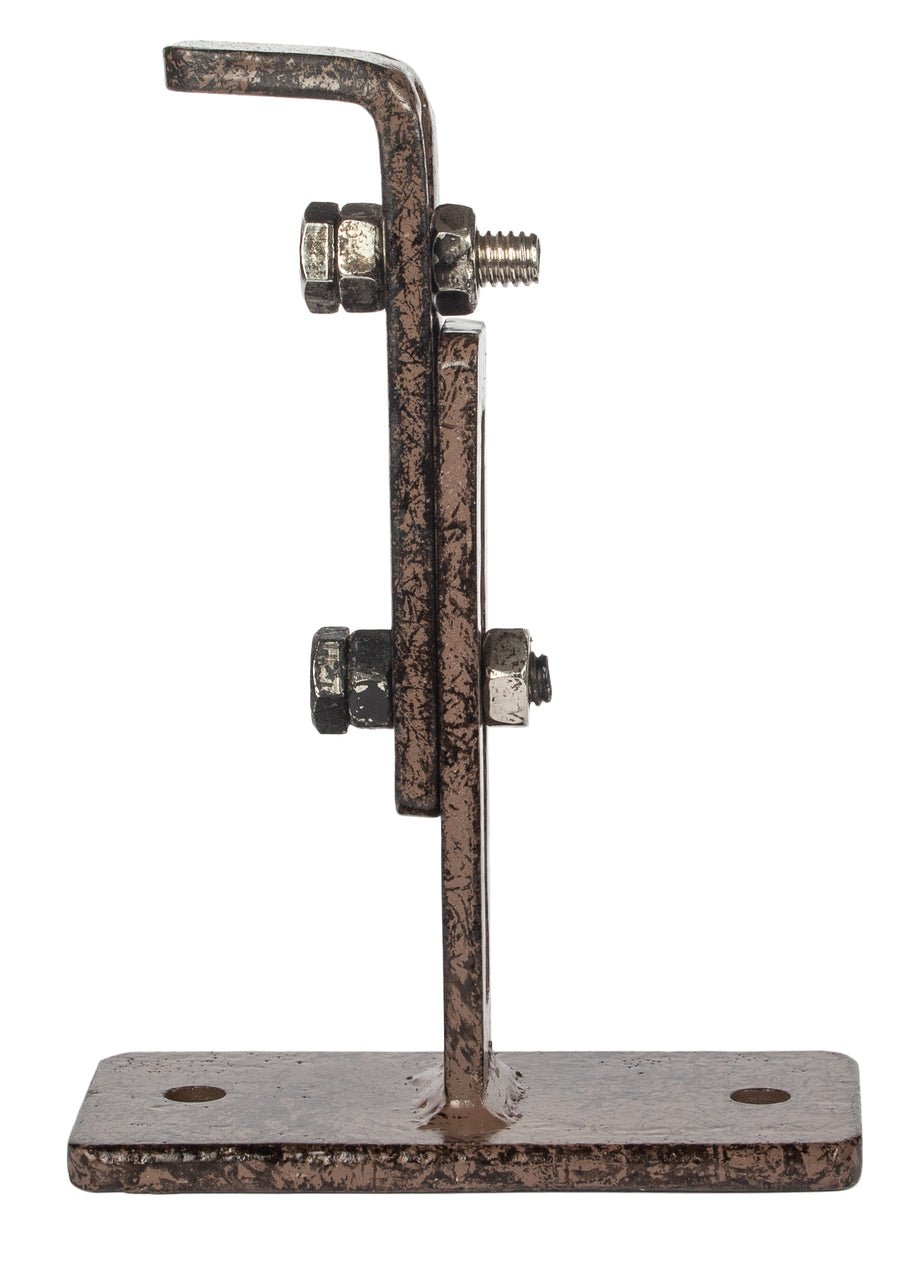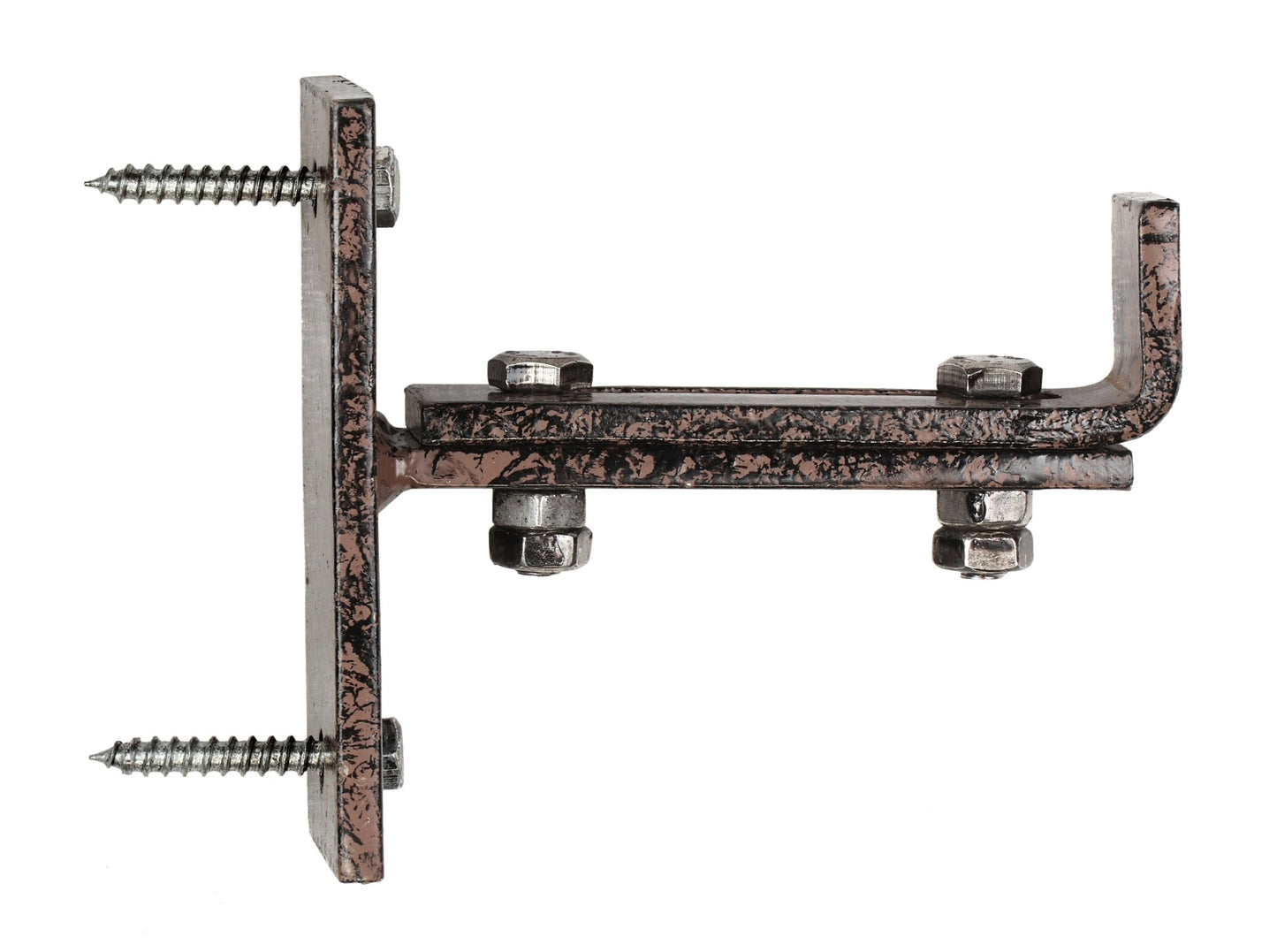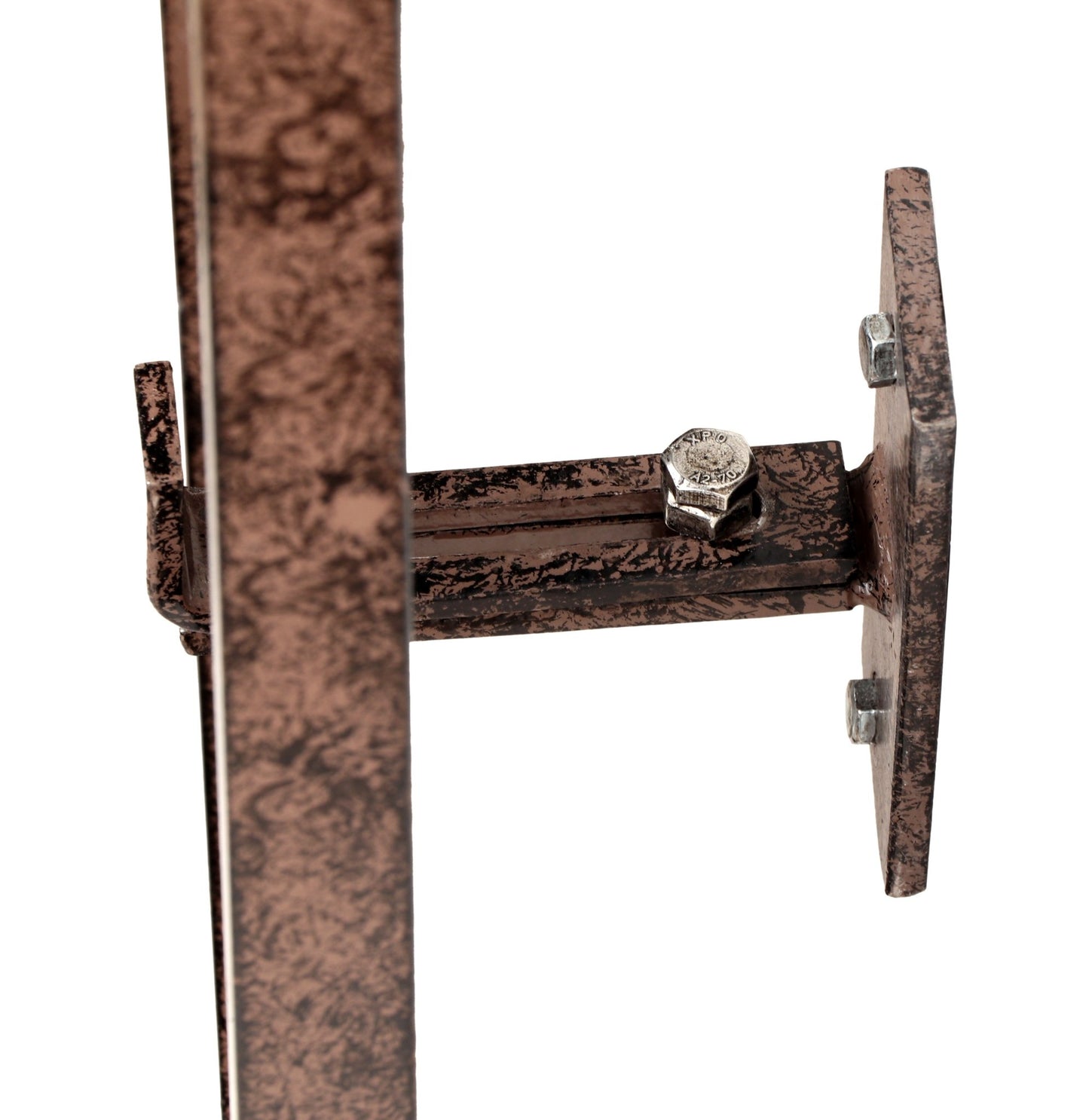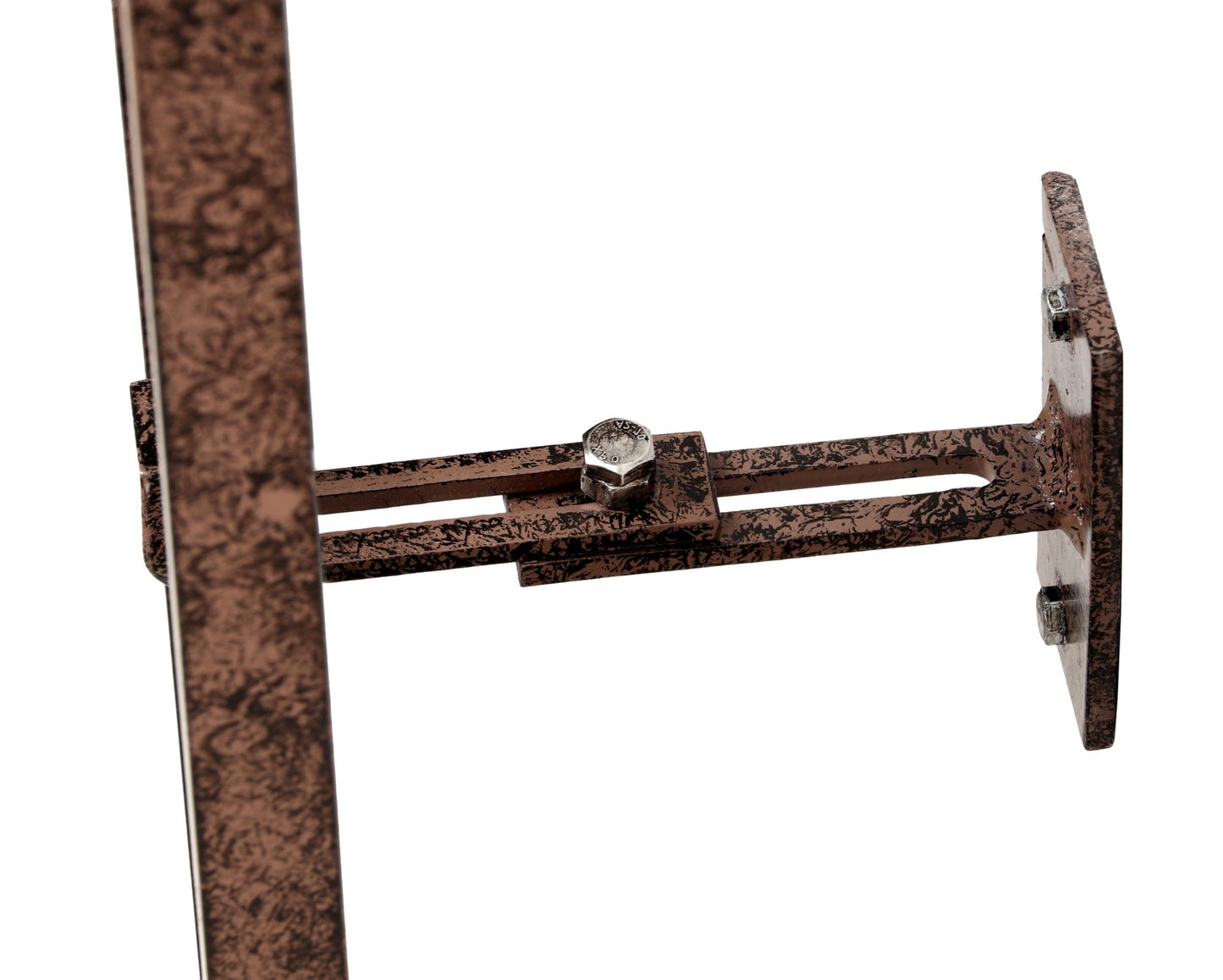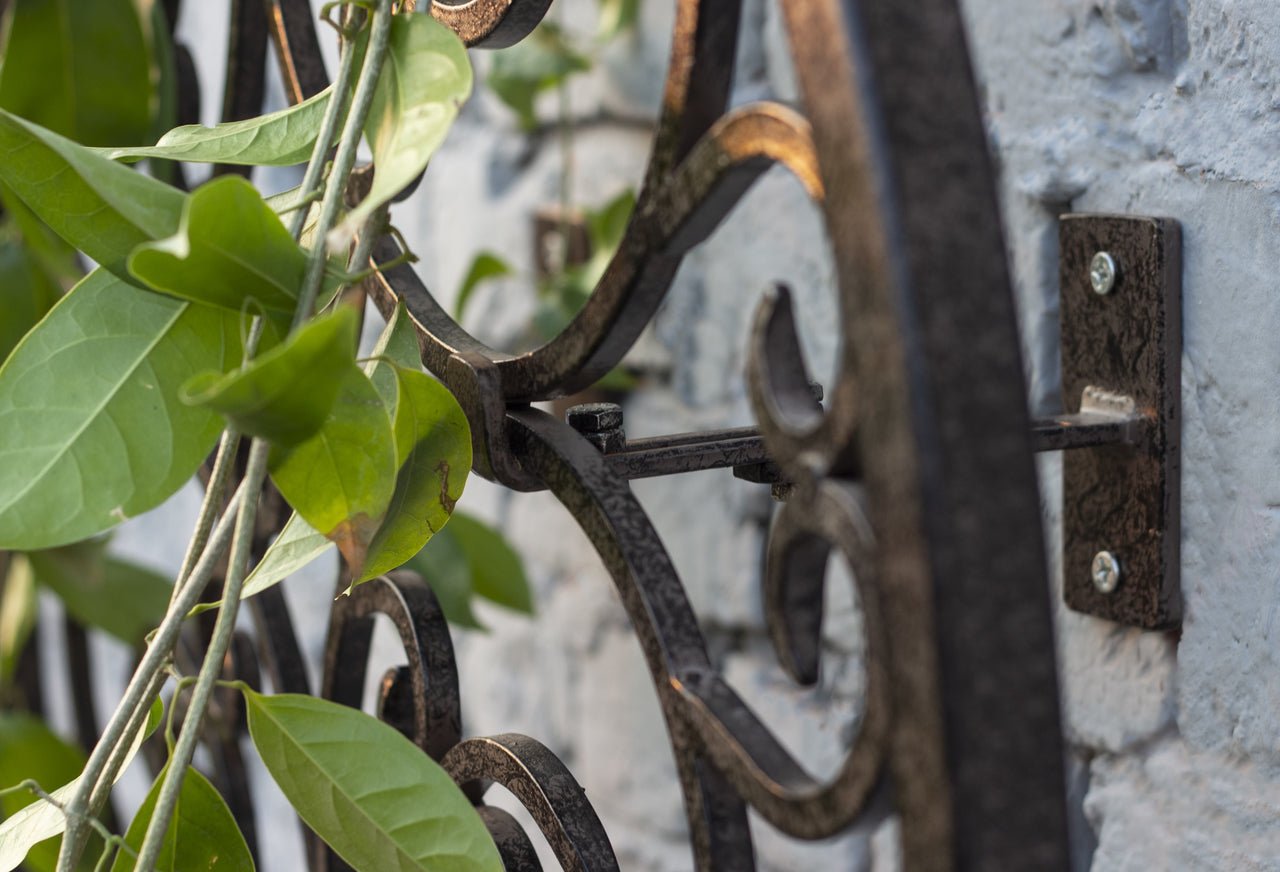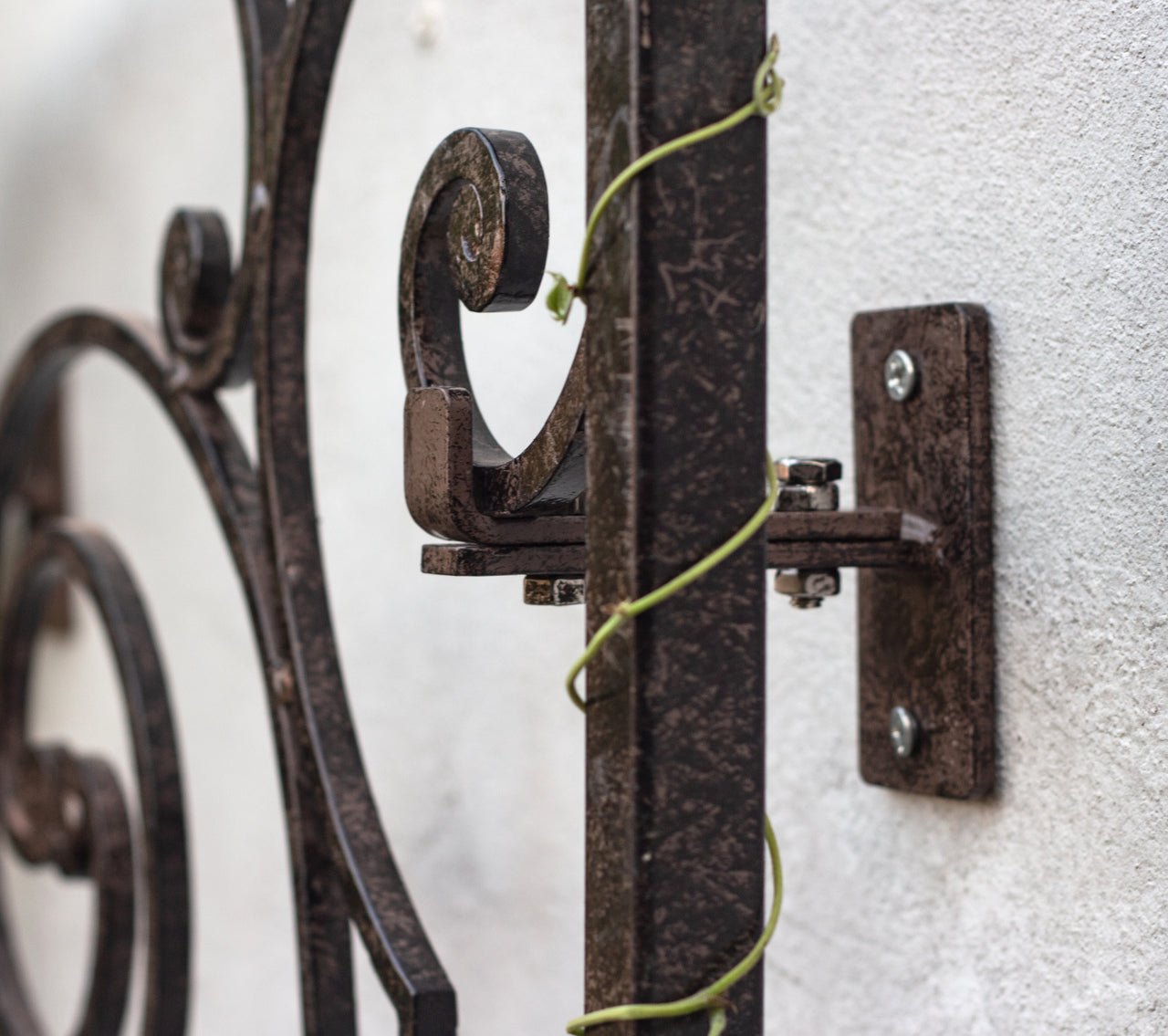 H Potter Wall Mounting Brackets Set of 4 Brackets
Regular price
Sale price
$36.50
Unit price
per
Sale
Sold out
Add to Cart